Who we are
About Us
Having more than ten years of experience in the field of gifts (2010), we at RESERVE ACCESSORIES & COSMETICS we have created a physical and online store based in Aigio. With all respect to the customer and with a lot of effort we managed to marry the jewelry with the cosmetic, the bag, clothing and accessories in general, enabling every woman to find everything she needs with one visit. A given and non-negotiable for us is the quality, affordable price and the huge range of products and we are proud of it! <br> GOOD SHOPPING!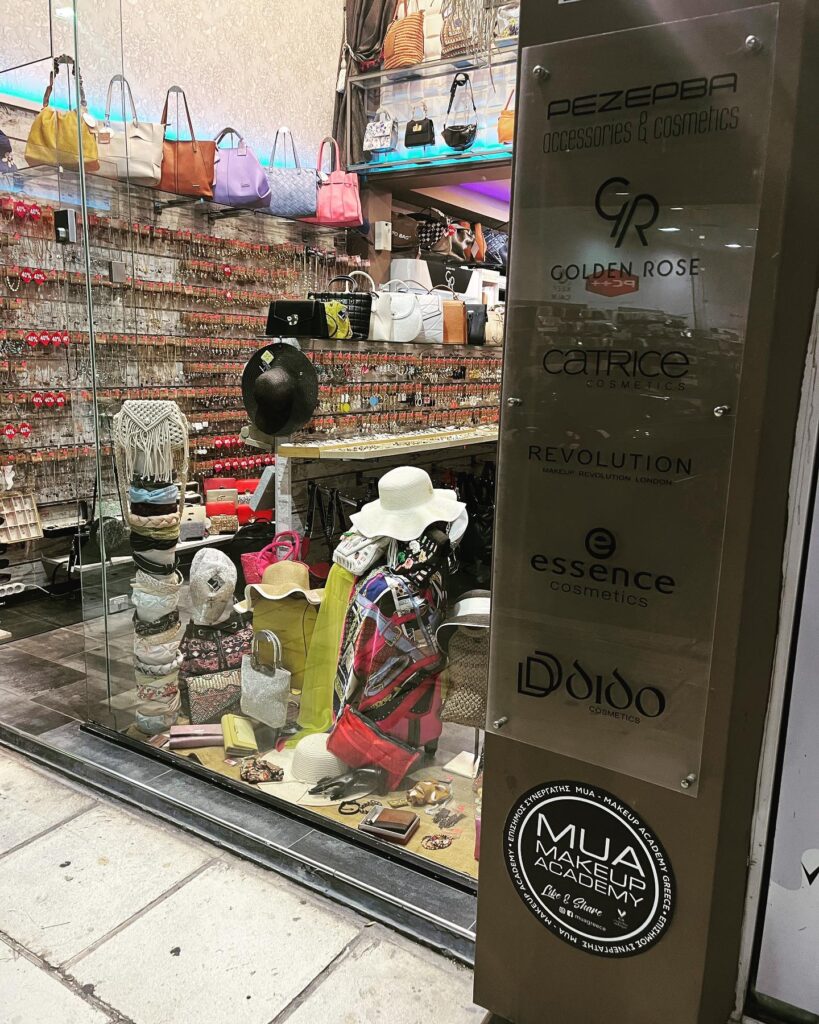 Jewelry
All kinds of jewelry at your disposal for special appearances. Choose from our wide variety of
Bags
Different bags for every taste and for all occasions.
Cosmetics
We work with major companies and offer a wide range of cosmetics for all of you